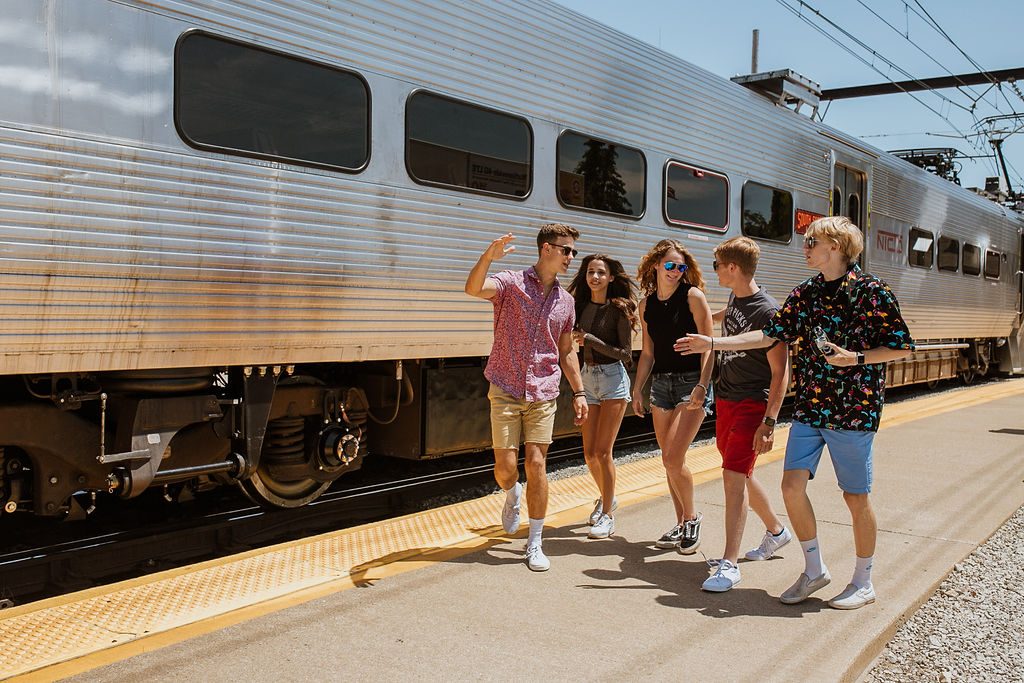 How Does It Work?
Riding the South Shore Line is as easy as 1, 2, 3!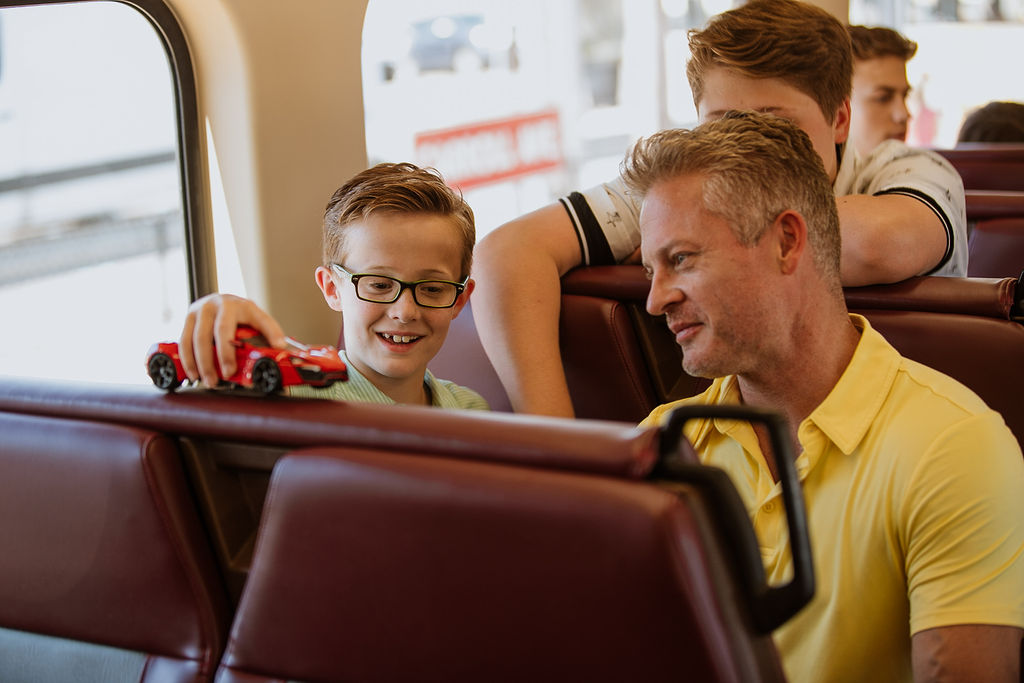 Youth
Up to three children 13 years of age and under rides FREE with an accompanying adult on all weekend and holiday trains and weekday trains arriving at Millennium Station after 9:30 a.m. and departing before 3:30 p.m. and after 6:30 p.m. Other children 13 years of age and under ride at reduced (1/2) fare at all times.
An accompanying adult must be a parent or legal guardian and at least 21 years of age.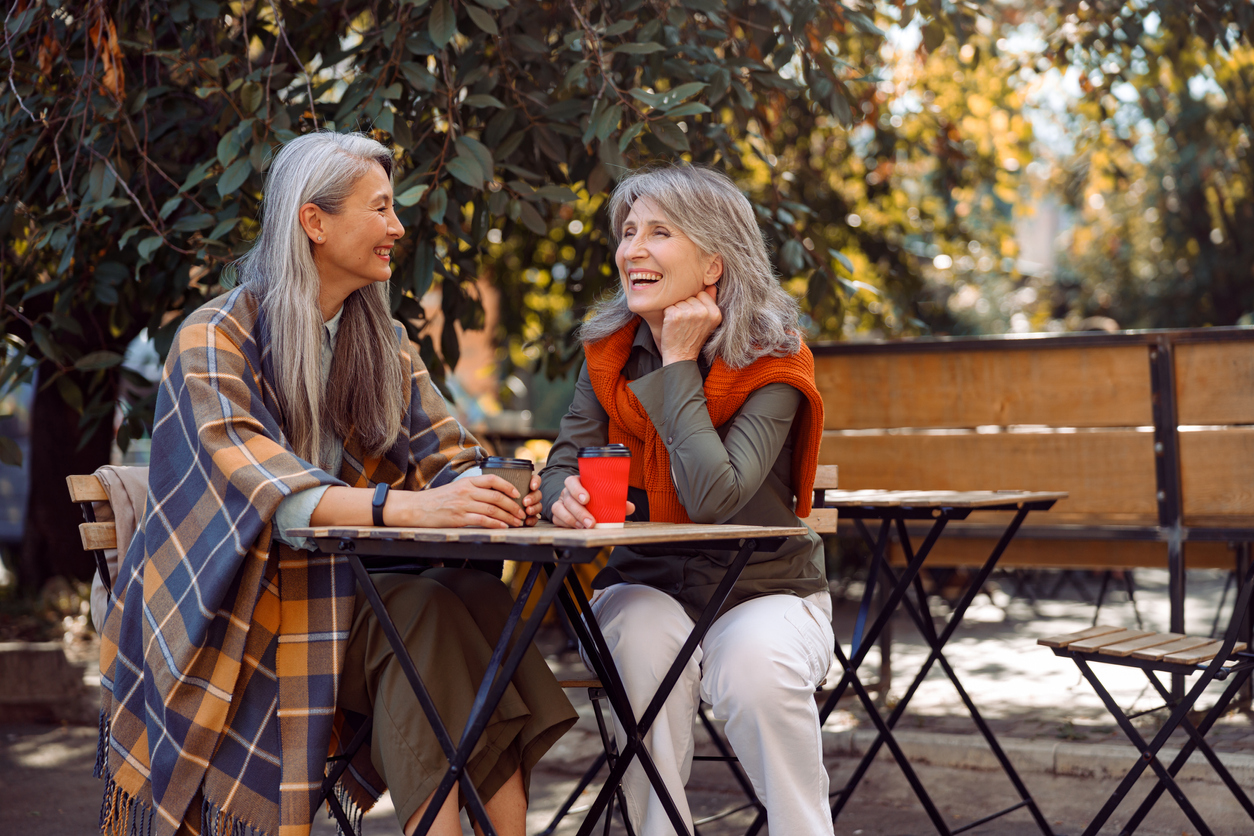 Seniors
Passengers 65 years of age or older are eligible for reduced fares on all trains. To qualify, present proof of age (driver's license, other government-issued I.D., RTA, or Medicare card) at time of purchase. Seniors qualified for "Senior Ride Free" RTA Reduced Fare Card ride free between Hegewisch and Chicago.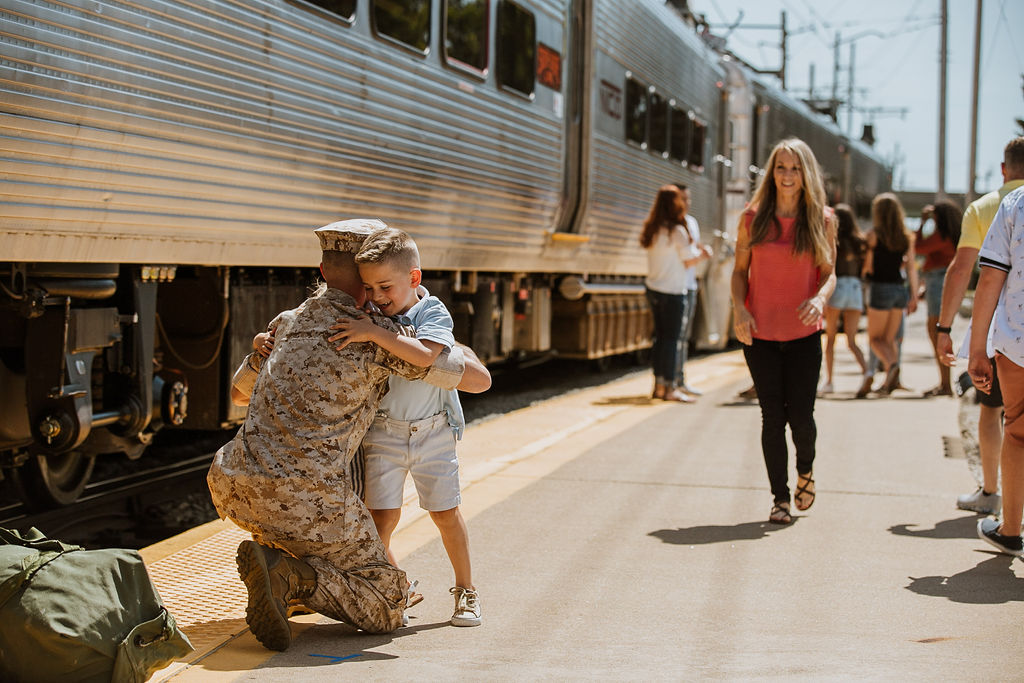 Military
Active duty military personnel with a Uniformed Services Common Access Card (CAC) may travel at reduced fare at all times.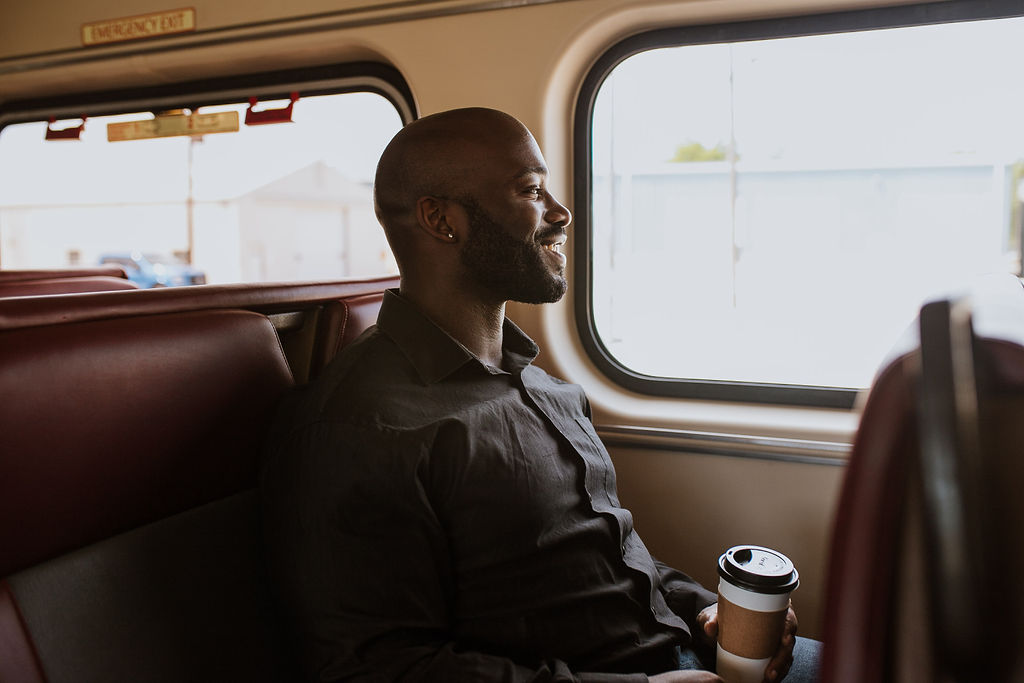 Commuters
Reduced fare for youths commuting to accredited elementary , middle 
and high schools. To qualify for a reduced one-way or 25-ride ticket, contact NICTD or a ticket agent for an application and more information.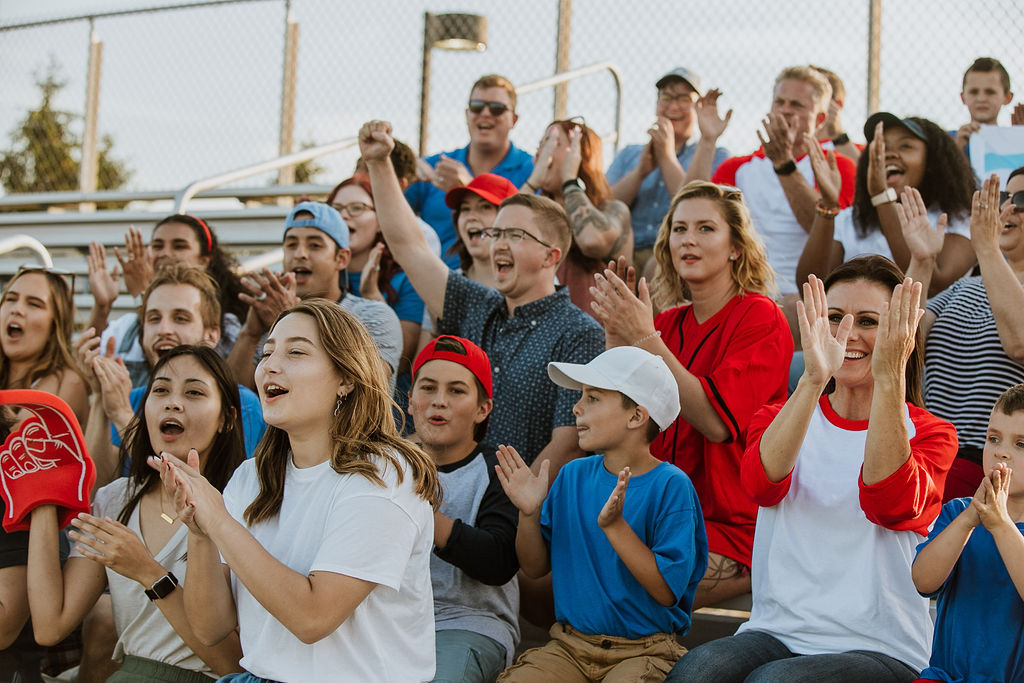 Groups
For groups of 10 or more passengers, call (219) 874-4221, ext. 245 at least 14 days in advance for special group rates.